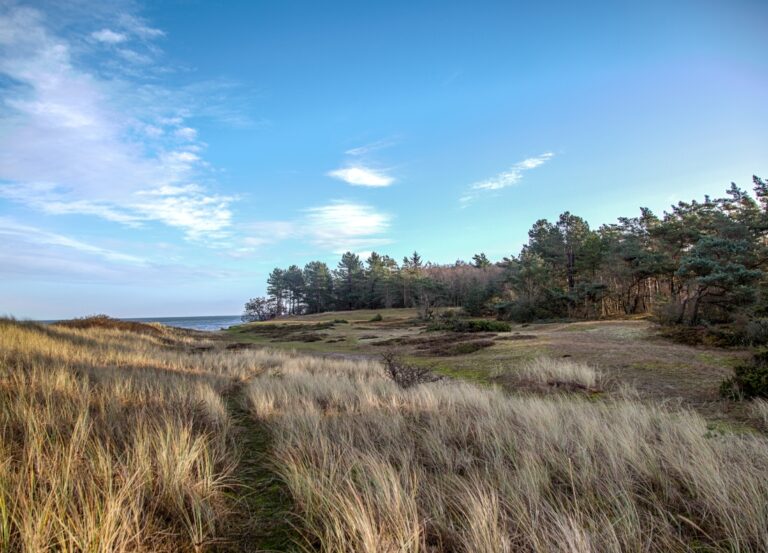 SPITZKE implements a major project on Fyn
The railway between Odense and Nyborg is one Denmark's most important transportation links. It connects the mainland with the capital Copenhagen on the island of Sjælland via the island of Fyn and the "Storebaeltsbroen" bridge. From April 7th– July 31st, SPITZKE will carry out revitalization work for the major project on Fyn in cooperation with the Danish company Aarsleff Rail A/​S on behalf of Banedanmark.
Along with other tasks, SPITZKE will implement a sleeper-replacement over 22.3 km, a formation rehabilitation over 10.0 km and ballast cleaning for a total of over 30.2 km – each being carried out using assembly line techniques. Aarsleff Rail is responsible for the bridge and overhead line work as well as the conventional track reconstruction of approx. 1 km.
The major project on Fyn was awarded to SPITZKE and Aarsleff in the autumn of 2021, as was followed by a mutual- multi-stage planning and project development phasing lasing approx. two years. After the long preparation period, during with the project further developed as plans and details were worked out together the with client and the project partner, the focus has turned to the start of construction on April 7, 2023.
SPITZKE Group is involved in the major project on Fyn with, among others, the Großbeeren and Kaltenkirchen branches, the track-laying machines department, as well as SPITZKE SCHWEISSTECHNIK GmbH (welding), and WSO WARNSYSTEME UND SICHERUNGSTECHNISCHE ORGANISATION FAHRWEG GmbH (warning systems and technical safety organization) on site.