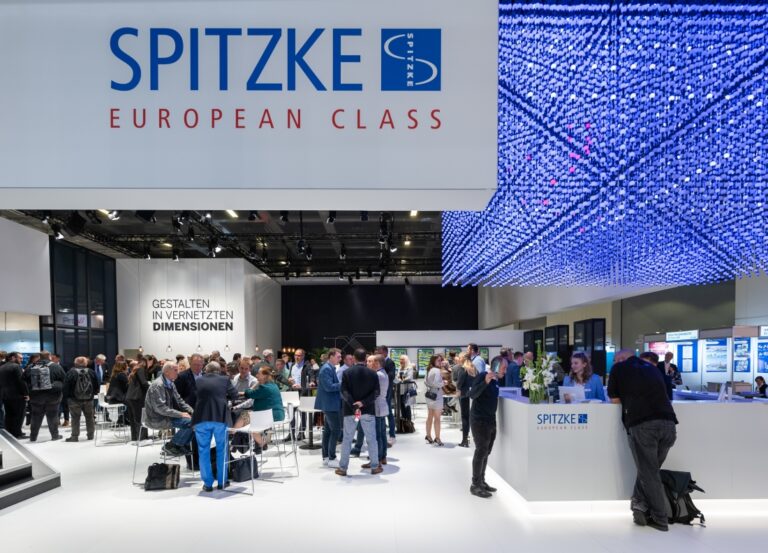 That was our InnoTrans 2022
Four days, countless visitors and an inspiring program. Another successful InnoTrans ended, the railway fair has drawn to a close and we are already looking forward to the next one in two years.
InnoTrans ended last Friday with our Apprenticeship Day. Thus, we have four eventful days behind us, which provided us with many exciting ideas, inspiration and an abundance of recognition for our innovative trade-fair presentation and our successful supporting program.
In addition to our panel discussion, our partner talks and the special speech from Professor Marcel Fratzscher, our best cases, fireplaace discussions, training content and the SPITZKE student competition attracted a lot of attention. Of course, this is also true of our stand party on Thursday evening, which rocked exhibition hall 5.2
We say "all is well that ends well", and many thanks to all of our guests who enriched our InnoTrans 2022 with their visits and discussions. In addition, a heartfelt thank you goes to the many helping hands who poured their passion, heart and soul and a good amount of stress tolerance into our railway fair over the last few weeks and months. Finally, appreciation goes to all the colleagues who enriched our InnoTrans with their visits, discussions and ideas.